As 2017 draws to a close, it's worth taking a look back to see how the markets have performed and if there's a chance to sink your teeth into a juicy dividend opportunity.
Year-to-date, the S&P 500 is up a jaw-dropping 13.4%. That's a tremendous return for the index that's often considered the bellwether of the US economy. However, with a trailing PE ratio of 22.4, the market is well above its 16.5x historic PE average. In July, Goldman Sachs said that the market seems to be overvalued regardless of the method used to measure overvaluation. In other words, this isn't the time for bargain-hunting.
As the market valuation rises, dividend seekers and value investors struggle to find good deals. Stock prices seems to be too out of whack with fundamentals. Investors seem to be irrationally exuberant. Good investments seem trickier to pull off.
With that in mind, it could be worth taking a look at some of the market laggards. Digging through stocks that haven't performed as well or ones that haven't gained much attention is a core element in contrarian investing. This could lead to some underappreciated and highly valuable investment opportunities. However, they could also be duds or value traps.
Nevertheless, here are all monthly dividend stocks you should consider for the end of the year if you're looking for something undervalued or unconventional: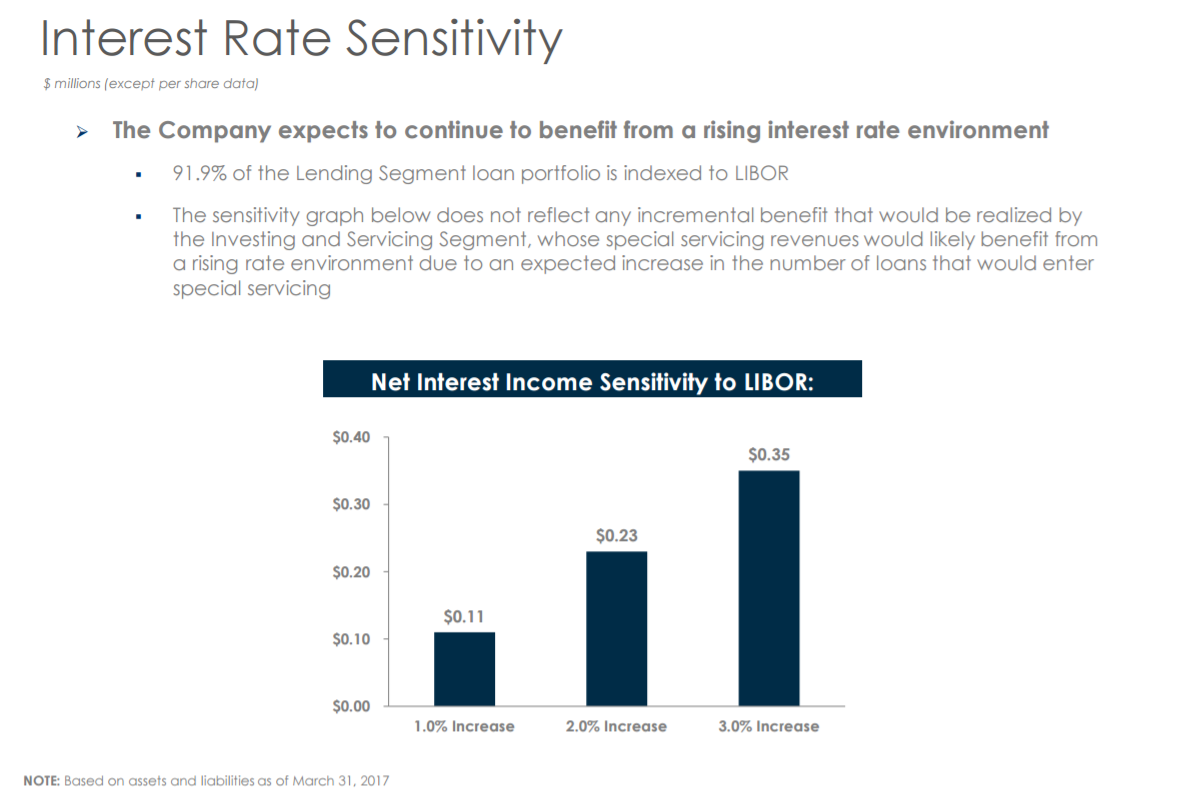 Starwood Properties is a Grade A commercial mREIT that currently offers a 8.8% yield. Generally, mortgage REITs like Starwood that give out loans to fund commercial property purchases are riskier than traditional REITs. The difference lies in their inherent sensitivity to changing interest rates. If the US FED decides to increase the interest rate by a single percentage point the consequences for these mREITs could be devastating. However, Starwood's portfolio is more diversified and its loans have a variable yield, which means it is less sensitive to interest rate fluctuations than other similar securities.
This unique REIT that owns and operates outdoor billboards and advertising space has been beaten down by a lot this year. OUT offers a 6.8% dividend yield and a history of stable and growing cash flows. Outfront Media is more than just a boring billboard operator. The company has applied its clever proprietary technology called out-of-home (OOH) to offer advertisers location based data on people who live or pass by their billboards. Combined with digital billboards and prime real estate, this is an advertising company with staying power.  
Taubman Centers is a Retail REIT that offers a 4.8% yield. Bloomfield Hills, Michigan-based TCO owns and operates 25 regional shopping centers across the US. Recently, they've also unveiled some prime shopping centers in China and South Korea, further extending operations to the Far East. TCO has a portfolio that consists of some of the most premium malls in the country. Of the top 109 malls in the US, Taubman controls 82% and 64% of the A+ and A++ rated properties. This is a retail REIT firmly focused on premium retail real estate with high yields.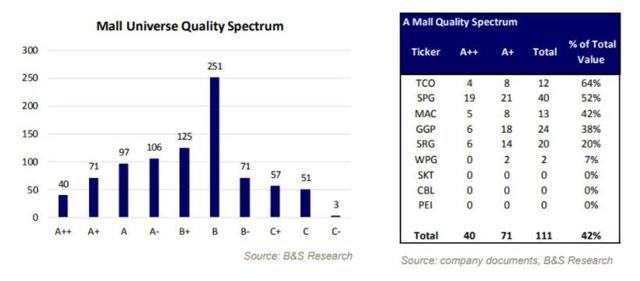 iShares International Preferred Stock (IPFF)
Preferred stocks act like a combination of bonds and ordinary stocks. These special stocks offer a higher dividend yield than ordinary stocks and/or special privileges to the holder. This iShares ETF combines some of the best preferred stocks to offer retail investors access to the best dividends in corporate America. The fund keeps 90% of all its assets in the S&P International Preferred Stock Index, which offers exposure to US preferred stocks. The rest is in a combination of derivatives and international preferred stocks. Although the ETF restricts itself to developed markets only. It offers a  4.55% dividend yield at an expense ratio of 0.55%. So far this year the ETf has returned 9.66% total.
PowerShares Preferred Portfolio (PGX)
The PowerShares ETF is similar to the iShares one but it offers a higher dividend yield at 5.6% and a lower expense ratio at 0.50%. This ETF is arguably better because of its narrow focus on financial companies that offer low risk and high yields. Nearly 74% of its whopping $5.4 billion in assets are invested in financial companies such as insurers, banks, and other intermediaries. The portfolio also includes international financial heavyweights such as HSBC Holdings plc (ADR)(NYSE:HSBC) and Barclays PLC (ADR) (NYSE:BCS).
Elkhorn S&P High Quality Preferred ETF(BATS:

EPRF

)
Elkhorn's preferred ETF is a new and innovative product that aims to reduce the risk to investors while maintaining yield. The ETF offers a 5.3% dividend yield at 0.47% expense ratio and much lower volatility throughout the year. It achieves this by focusing assets on the highest quality preferred dividends on the market. The ETF picks stocks from the S&P U.S. High Quality Preferred Stock Index and has poured nearly 48% of assets into financial and insurance companies. Boston Properties, Inc. (NYSE:BXP) and  Pitney Bowes Inc. (NYSE:PBI) are two of the top holdings in the portfolio.
Global X SuperIncome Preferred ETF (NYSEARCA:

SPFF

)
This is a super high yield monthly dividend stock that scours the global looking for the juiciest dividend opportunities. The ETF offers a 7.33% annual dividend yield and a healthy 0.58% expense ratio. The top three holdings in the portfolio are high-yield preferred dividends from Barclays, Allergan, and GMAC Capital Trust.
Grupo Aeroportuario del Centro Norte (OMAB)
San Pedro, Mexico-based OMAB is an airport operator with more than 13 airports under management. The stock has taken a beating since Donald Trump took office and started disrupting the relationship the US has shared with its southern neighbor. Since the stock is down, the dividend yield is up to an all-time high of 4%. Over the past five years the company has managed to add new properties, new routes, and new amenities to service the growing air traffic in North America. Earnings have grown by 10% on average every year, while dividends have grown by 20% on average each year over the same period.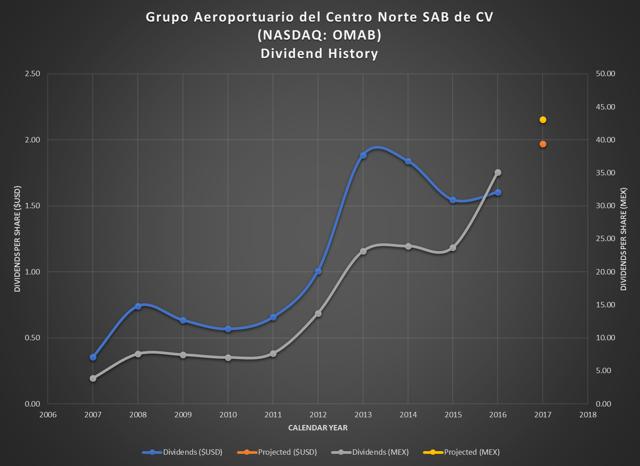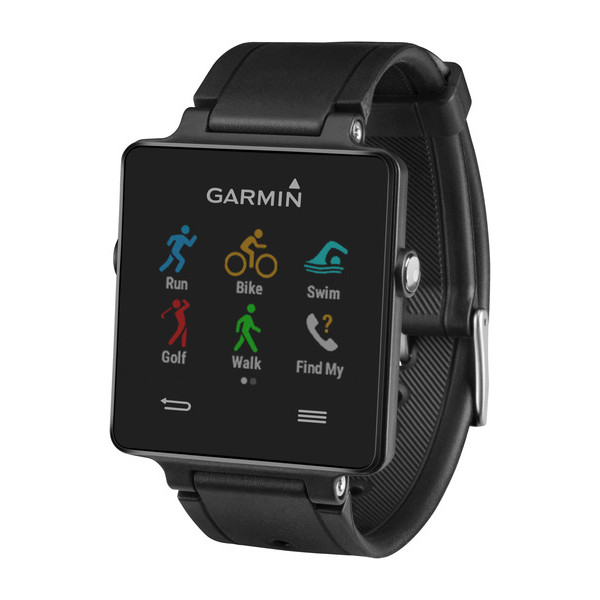 Garmin is another overlooked dividend stock. Investors have mostly neglected Garmin because the brand is still closely associated with the vehicle GPS trackers it makes. Considering every smart device on the market has a built-in GPS tracker, Garmin's core market is shrinking at a dramatic clip. However, investors have failed to notice that the company's gross margins have stayed at 55% and net income actually grew 7% this past year. That's mainly due to the company's success in the wearables sector. In the fourth quarter of 2016, Garmin had a 6.2% market share of the global wearables market.With a dividend yield of 4% and a foothold in the next big tech market, this is a dividend stock worthy of investor attention.
Scotts Miracle-Gro Company (NYSE: SMG)
SMG isn't a typical pick for investors, but it is a proxy play for the growing legalization of marijuana. The company isn't directly involved in any weed-based manufacturing or distribution, but it does have investments in the sector. One of their subsidiaries acquired hydroponics firm General Hydroponics in 2015 and the firm also has a stake in desktop hydroponics company AeroGrow International Inc. SMG offers a 2.8% dividend yield.
Final Thoughts
Sometimes it helps to look where no one else is looking. Dividend investing isn't just about finding great stocks and buying them to hold forever. It's about making a judgement about the price and value of a firm to see if you're getting a bargain for something valuable.
Since the stock market seems overpriced at the moment, looking for unconventional opportunities like the ones listed here could prove worthwhile. From companies that operate in the marijuana industry to outdoor billboard management REITs, these are all dividend stocks that have a healthy yield and tend to fly under the radar. While not all of them are excellent investments, you could look to make a contrarian bet on any one of them to augment your income portfolio.