Investing hinges on one fundamental concept – value. Everything in the market has some value and investors need to figure out if the value of a certain investment is out of line with its market price. In other words, the trick to successful investing is buying stocks for less than they're worth.
Considering the amount of money that has been pouring into the equities market over the past few years, it's relatively difficult to find good value in the market right now. Stocks are at record highs and investors are seeking out the cheapest monthly dividend stocks to maintain their yield as fixed-income securities disappoint. As interest rates hit record lows and stock prices hit record highs, finding value is becoming increasingly difficult.
Nevertheless, some of the cheapest monthly dividend stocks are still trading at or near their intrinsic value. Here's a list of the cheapest monthly dividend stocks and income opportunities you should consider as 2017 draws to a close:
Brookfield Property Partners (

NYSE:BPY

)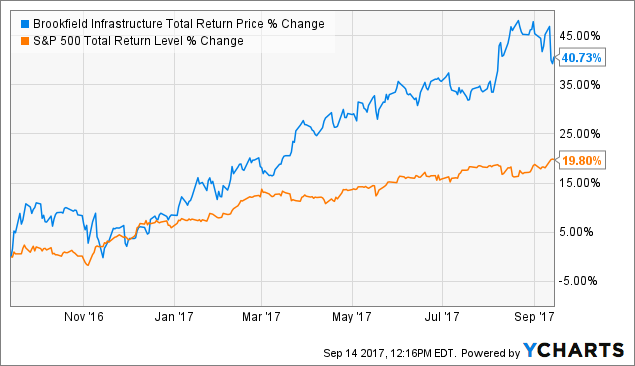 A well-diversified and well-managed property investment company, Brookfield Property Partners is a Bermuda-based Limited Partnership. The LP grows by raising fresh capital and investing it in real estate assets spread across the world. The current portfolio has holdings as diverse as a toll road in India and a gas port in Australia. Income collected on these properties is passed onto investors without corporate taxes.  The current dividend yield is an impressive 4.6%. A fresh equity raise of $1 billion meant the LP had to create new units and dilute the holdings of existing shareholders. The stock price fell over 6% on the news which creates the ideal buying opportunity for long-term investors who appreciate the growth and stable income potential of BPY.
It doesn't get more old-school than Ford Motors. Despite its stable dividends and rock-solid management, the company's stock has been falling for much of the year. That's pushed the dividend yield to a historic high of over 5.57%. The company's stock trades at a PE ratio of just 10.6x. Competitor Tesla has proven that the automotive industry is in for some serious disruption over the coming decades. Investors seem to be underestimating Ford's ability to catch up with the industry and develop self-driving, electric cars of its own within a few years. With nearly $28 billion in cash on the books and plans to launch self-driving cars on a large scale in a few years, investors seem to be mistaken about Ford's potential.
Gamestop is a dicey investment opportunity. It could either be a wildly undervalued dividend stock with immense opportunities for growth or a value trap. Despite a drop in sales, the company has managed to improve gross margins since 2008. The company also has very low long-term debt. Considering the $312 million cash pile and healthy annual revenues, the company can pay all the debt off within a year. With a jaw-dropping dividend yield of 7.25% and a PE ratio of just 6x, Gamestop could be an excellent bargain for those willing to make a contrarian bet.
Dividend king Hormel Foods offers a 2.2% dividend yield. Besides Spam, Hormel owns over 30 different brands in the food aisle, most of which are market leaders in their respective niches. The company faces a number of challenges as it tries to grow overseas and expand its portfolio. The focus must be on keeping the prices low as the retail space heats up and managing the revenue from overseas sales as a much stronger dollar chews into the bottom line. Currently, HRL trades at 19x earnings and the company has managed to grow dividends every year for the past 50 years. It's a stable and undervalued Dividend Aristocrat that income seeking investors should consider.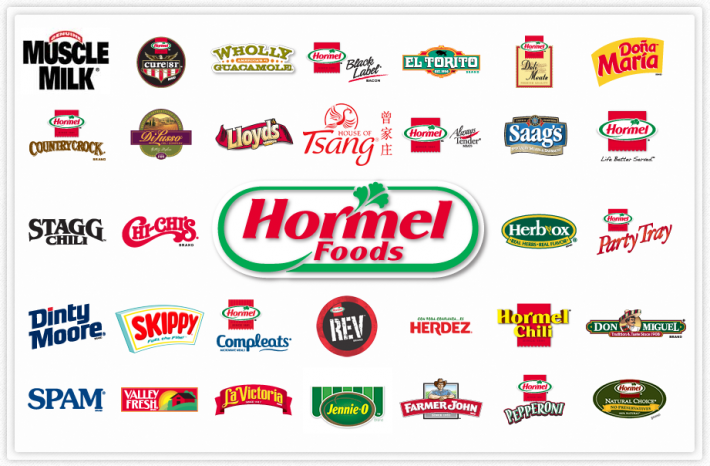 A Small cap dividend king, Lancaster Colony currently offers a yield just shy of 2%. The company's revenues are split between retail and food sales. The two verticals are Specialty Foods and Glassware and Candles which bring in over $1.2 billion in revenue. With healthy gross and net profit margins, the company has managed to grow dividends in each of the past five years. The company currently trades at 28x earnings which may seem overvalued but is in line with the rest of the industry.
InterDigital (

IDCC

):
A fast growing Internet of Things (IoT) company, InterDigital offers a 1.7% dividend yield. That sets it apart from almost every technology company on the market. The company has been creating technologies that support wireless gadgets since the 1970's. They have been instrumental in the development of the 2G and 3G mobile data standards which are now mainstream. Experts believe the company has immense opportunities for growth as hardware and consumer products are wirelessly connected to the internet. As devices get smarter a faster mobile network standard will be needed and InterDigital could cash in on the eventual boom in 5G. Trading at 16 times earnings (PE ratio) and 5 times sales (PS ratio), this seems to be a delightfully undervalued tech growth opportunity for investors. The fact that it generates an income is just icing on the cake. The stock is already up by 50% so far this year.
Equifax
It may be in the midst of a crisis, but Equifax is still a business with a wide moat, stable earnings and a healthy dividend yield. The 1.6% dividend yield isn't stunning but since the company's payout ratio is just 29% there's tremendous room for growth in eventual payout. After the massive data breach on the company's servers, Equifax took a hit on its reputation and stock price. The stock was down 35% as news of the cyber attack spread over the week. Management has done a terrible job of communicating with and responding to consumers, but the company is somewhat protected by its position as part of an oligopoly of credit rating agencies. The company is also a relatively stable earnings and dividend growth engine.  Investors with a contrarian streak and an appetite for risk should consider this recent crisis a buying opportunity.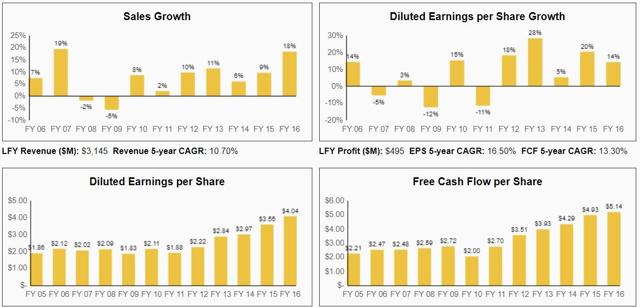 A well diversified 100-year old conglomerate, Carlisle Companies Group is a remarkably stable Dividends Aristocrat. The company has managed to maintain its focus on highly engineered products that yield a high margin over the past century. The nearly 30% gross margin is better than four quarters of all the companies that operate in the same industry. With a 6% bump in dividend this year the company clocked up its 41st consecutive year of dividend growth.  That puts it firmly in the Dividend Aristocrat Index. However, the company lacks recognition on Wall Street and tends to fly under the radar. That could be the reason the stock trades at an attractive 16x earnings despite the 1.6% dividend yield.
Altria (

MO

)
Big tobacco is probably one of the best industries for high dividend yield and stability. Altria is one of the best. We've discussed Altria and its dividend before on this blog. Not much has changed since then. The industry is still highly regulated which means barriers to entry are high. Altria is trying to diversify, but pays out a healthy 3.8% dividend yield to shareholders willing to be patient. Tobacco remains a highly lucrative industry that keeps building up cash. Altria's flagship Marlboro brand seems to be gaining market share. While the stock is down this year, which could present a buying opportunity.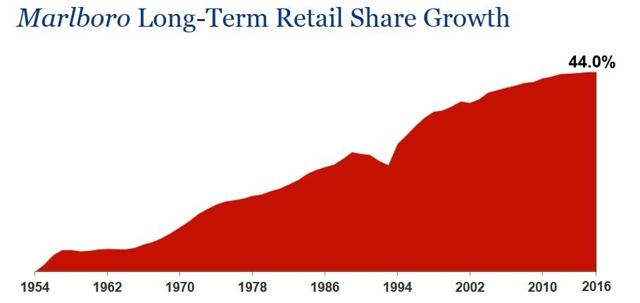 Final Thoughts
The most common mistake dividend investors make is to focus too much on yield and not enough on value. The nine stocks mentioned here offer more than just a high yield. These are undervalued monthly dividend stocks that investors can buy at a bargain right now.
The price of purchase is nearly as important as the rate of growth or annualized dividend yield.