There's a reason millions of investors follow Warren Buffett's every move. His holding company – Berkshire Hathaway – has outperformed the S&P 500 by 11.1% every year for the past 50 years. Over that period the S&P 500 has gained 11,355%, while Berkshire has gained a whopping 1,598,284%.
Buffett is more than just a brilliant investor. He's the CEO of a public company and is usually pretty open about his technique and strategies, which means there's a lot to learn from the Oracle of Omaha if you're paying attention. So, we decided to track his portfolio over the past year and see if we could learn something from the minor changes he's made over the past twelve months. Here's what we found:
Overview
New information about Berkshire's stock portfolio is published regularly. His regulatory filings detail the buys and sells in the previous period as well as the overall value of the portfolio.
Altogether the company holds stock in more than 45 public firms. Out of the 45, 33 pay a dividend, which means the portfolio is overwhelmingly (73%) income-oriented. Many of the stocks on that list pay more than 4% in dividends. So it's safe to say the company is built on value-oriented companies that pay heavy dividends. These are some of buffett's best dividend stocks.
In the past quarter, the company bought three new stocks and two of them pay dividends and can now be counted as one of buffett's best dividend stocks. Buffett added a bit to his long-term holdings and reduced his position in some stocks.  
The most noteworthy aspect of his recent filing was the cash declaration. Berkshire Hathaway has over $84.8 billion in cash which is the highest level it has ever reached. It's safe to assume the cash-pile will be used for big purchases down the line but for now it seems Buffett is willing to sit on the cash and wait for 'elephants' to pass by.
Overall, the company's equity portfolio is worth more than $100 billion. Berkshire's stock price hit a historic high of  $250,000 just a few days ago. It's the latest in a long line of milestones. Berkshire Hathaway is now the only stock in the world to trade at that price.
Airlines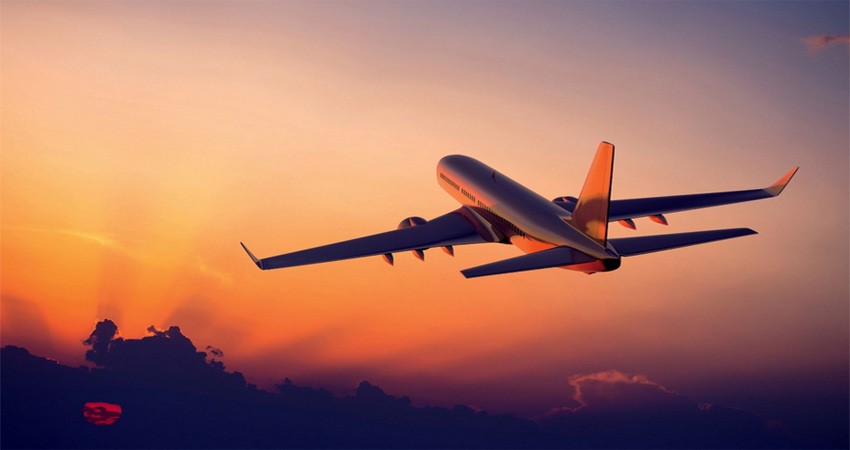 Buffett has turned his attention to airlines over the past year.  Delta Air Lines (DAL), United Continental Holdings (UAL), and American Airlines (AAL) were all added to the portfolio in the quarter leading up to November. Only two of them, Delta and American, pay dividends. All three of them make up less than 1% of the portfolio.
There's reason to believe these stocks were picked by one of Buffett's other investment managers – Todd Combs or Ted Weschler.  Buffett has stayed away from airlines for much of his career. He once told Bloomberg, "Now if I get the urge to invest in airlines, I call an 800 number and I say: Hello, my name is Warren, and I'm an air-o-holic."
His problem with airlines was the fact that fuel prices were volatile, demand was unpredictable, operations were highly leveraged and very capital intensive. None of those factors add up to a good business or one of buffett's best dividend stocks. But the fact that Berkshire pulled the trigger on not one but three airlines could be a sign of change in the industry.
Revenue per seat in the airline sector is at a cyclical low, which means it could rise up in the coming years. The recent lack of revenues has pushed airline stocks into deep value territory. The four largest airline stocks on the S&P 500 trade at less than 8 times their earnings, while the market average is over 20x. Perhaps the industry offers more value than people give it credit for.  
Notable Additions
Berkshire made notable additions to longstanding stakes in major holdings. Phillips 66 is one such investment that Buffett seems to love at the moment. He added another 1.9 million shares to the overall investment, which is a 2% boost. The company now owns 15.4 of PSX. There are several reasons for Berkshire's investment in an energy-related company. Firstly, PSX trades at 15x, which is cheap. Also, the company is diversifying in downstream operations that benefit from a long term dip in oil prices.
Notable Reductions
There were more notable reductions in the portfolio this quarter. Buffett sold Wal-Mart, Suncor, Kinder Morgan, and Deere. The biggest of this divestments was WMT. Buffett sold nearly two-thirds of his stake in the company. Stiff competition from online retailers like Amazon could be the only reason.  
Buffett also reduced his Suncor investment by 25%. Canadian oil companies have been hit hard after the slump in oil prices across the globe. Oil could also be the reason Buffett sold Kinder Morgan shares. Both companies have rallied 50% and 40% since their lows in january, so Buffett must have made a decent profit on an industry that is likely to struggle for decades to come.
Finally, he reduced his stake in Deere by 3%. There's not much to say about Deere since the stock doesn't look overpriced or particularly exciting. The construction and farm machine maker still accounts for nearly 1.4% of the Berkshire portfolio.
Conclusion
We've seen before that Buffett's strategy is to look for deeply undervalued stocks with good economic prospects and high dividend payouts. His actions over the past three months lives up to expectations. It's likely we'll see another big purchase down the line, but for now the Oracle seems content with his ever-expanding and stable portfolio. You can dig deeper and find some of buffett's best dividend stocks to learn more from his strategy.