The investment world can never really get enough of Warren Buffett. He is, after all, one of the most well recognized investment professionals on the planet.  Perhaps one of the reasons he's so popular with the masses is his ability to compress complicated investment topics into simple sentences.
This ability shines brightest once a year when Warren publishes his annual report and shareholders' letter. It's a direct message from the company's chairman to his thousands of partners which goes out to millions of followers as well.
I, as you can imagine, breathlessly wait for the opportunity to dissect every newsletter published. This year was exceptionally rewarding.
Not only was the letter a little more informative, but Warren also gave us a peek behind the curtains in his interview with CNBC's Becky Quick on Squawk Box. Here's what the average investor learned from the investment genuine this year:
Apple is phenomenal
Technology companies have never fascinated Buffett, but when he picked up a sizable chunk of IBM it seemed like a one-off. Even when it was reported that Apple had bought $1 billion Apple shares, the investment was attributed to one of Berkshire's new investment managers, Todd Combs and Ted Weschler.
But the Oracle of Omaha admitted that he bought another 133 million shares of the tech giant. Apple is now one of the company's biggest holdings and Berkshire controls a stake in the business worth $18 billion. He explained that the iPhone maker had a durable competitive advantage. He saw younger users unable to let go of their iPhones and completely addicted to the ecosystem. Add to that the fact that Apple has a high dividend yield and a generous buyback policy, and you can see why this is the ultimate buffett dividend stock.  
He likes airlines now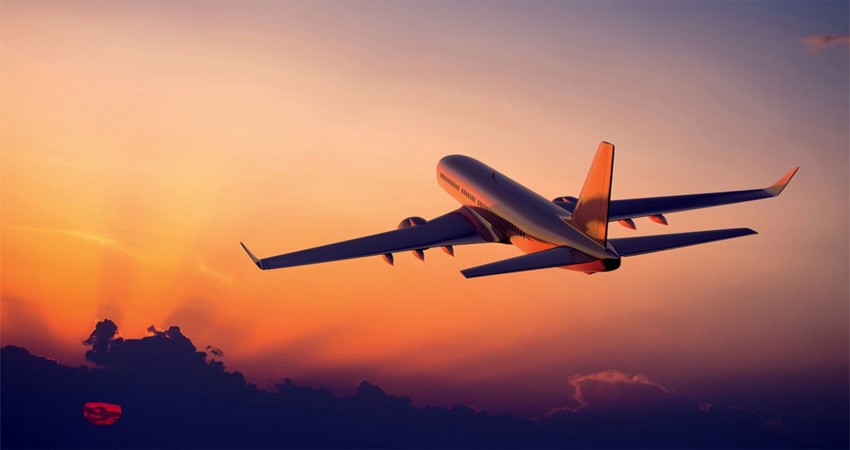 Apple wasn't the only surprising buffett dividend stock added to the portfolio in 2016. Berkshire's investment team led by Buffett invested heavily in an industry that's been a graveyard for wealth over the past few decades.
Since the 2016 election, Buffett has added massive stakes in four of the leading airline stocks –  American Airlines Group (AAL), Delta Air Lines (DAL), United Continental Holdings (UAL) and Southwest Airlines (LUV).
The buys could be an indication that the industry has shifted away from oversupply. Seven major airlines have dwindled to just four, passenger occupancy is up, fuel and labor costs are down, and customers are charged high fees for everything onboard. Since the demand is nearly stable, the airline industry has to figure out supply efficiencies to realize profits. Now that the market is more balanced and airlines are deeply undervalued, they've transformed from duds to buffett dividend stocks.
Economy is at top speed
Warren doesn't believe the American economy has the capacity to touch 3% or 4% growth. 2% annual growth, he believes, is the most sustainable rate the economy can grow.
This rate of growth may seem dismally low for most people, but it can help the economy double in 36 years if sustained. A massive wave of productivity and lifestyle gains are possible over the long term if the economy can simply keep chugging along at the current pace. The country will eventually experience a net gain in standard of living over time. Even 2% can create miracles with compounding if you hold a buffett dividend stock.
Buybacks are good
A lot of American investors see buybacks as evil corporate treachery. Some would go as far as to say they are an outright misuse of funds. Buffett seems to disagree. He says major American businesses have way too much of cash on the books and are struggling to find efficient ways to invest it. Add to that the fact that companies usually initiate buybacks when they believe the stock is undervalued, and you can see how this adds value for existing shareholders.
Avoid fees
The annual letter has always taken a dim view of fees. Even the most miniscule fees on buffett dividend stocks can chew into the overall return over the long-term. Buffett believes unsuspecting American investors may have lost nearly $100 billion to useless financial advice and extortionate fees over the years. The best thing to do, often, is to buy and hold an index fund for as long as possible.
 Buffet's personal hero is Jack Bogle, the founder of the index fund at Vanguard. He believes no one person has done more for the American people than Bogle.
Since we cannot all be super star investors, having some smart tools like Dividend Stocks Rock help us can go a long ways.
Conclusion
Warren Buffett's annual letter and TV interviews are always packed with surprising eye-openers for the common investor. Not only does he delve into the nitty gritty details of his investments, but he also likes to ponder on big picture subjects like the future of America and the nature of good business.
Take the time to read this year's letter. It is, arguably, the best source of investment knowledge you will ever find.